Online Safety
At St Paul's Catholic Primary School, we understand the responsibility to educate our pupils in on-line safety issues; teaching them the appropriate behaviours and critical thinking skills to enable them to remain both safe and legal when using the internet and related technologies, in and beyond the context of the classroom.
E-safety is a key part of our Computing curriculum, we recognise the wide range of web-based and mobile learning that is available to our children and the constant fast paced evolution of computing within our society as a whole. The key to promoting effective online safety is through open discussions with the children and through embedded e-safety learning.
At different opportunities throughout the year we have a whole school focus on e-safety where we show age- appropriate films to warn of the dangers of online social media and gaming,class discussions and workshop activities and whole school and Key stage assemblies.
As you, our parents are at the forefront of your child's online safety outside the context of school we deliver e-safety afternoon and evening presentations to inform you of the different ways you can help keep your child safe online.
Please do speak to us if you have any concerns about anything your child is doing or experiencing on the internet!
NSPCC links for Online Safety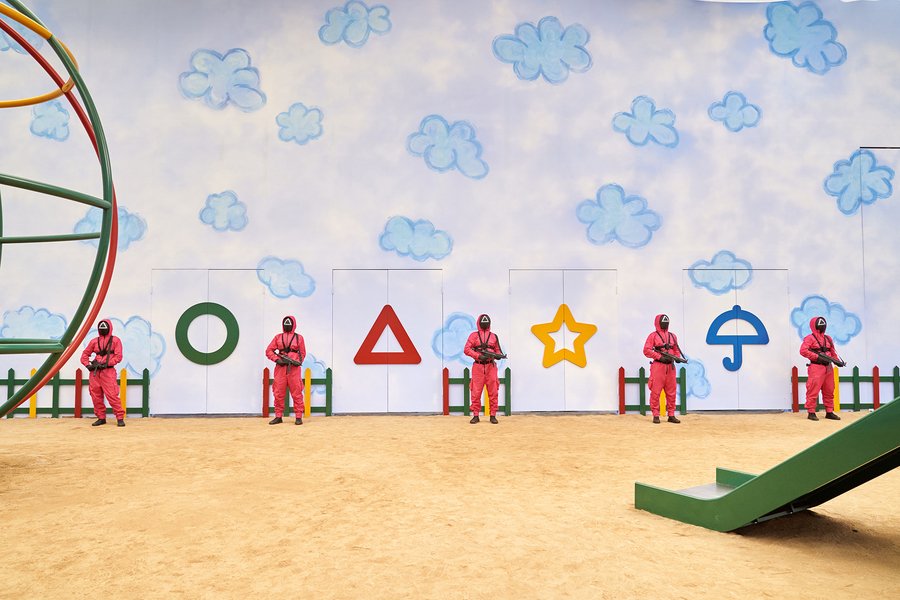 Guide for parents Yr 5 and 6.
E-Safety Video for Years 4/5/6
Please have a look at the video we have shown to the children in Years 4/5/6 as part of our E-Safety work.
'Think Before You Send' Campaign-Children and young people might be tempted or persuaded to share nude and underwear pictures with their boyfriend or girlfriend or with others they trust; however, this can easily lead to problems such as bullying or blackmail.
Being involved in the sending explicit images of children under the age of 18 is a criminal offence. It can lead to the child who shared the image getting into trouble with the police; it may also affect their chances of getting a job or even limit the countries that they can travel to. For more information see: http://www.leedslscb.org.uk/sexting
Useful websites when using the internet: