Ofsted/RE Reports
We are very proud of our school. Ofsted have not inspected St Paul's Catholic Primary School, VA fully since 2006 (an interim assessment was completed in 2010) and the school has changed considerably in this time. We are now an Academy, part of the St Gregory The Great Catholic Multi-Academy Trust.
I would strongly recommend you visit the school and find out all about us. We have three open days a year and hold regular parent workshops. We also work closely with our local Cluster schools, our Trust schools and the wider Parish. We are a very 'Good' school and I believe we offer an outstanding and varied school curriculum. Our pupils are wonderful and behaviour is exceptional.
We have a dedicated and hard working staff team who go above and beyond what is expected of them. FOSP parent association work tirelessly for the school and their fund raising and exciting community events enhance the provision on offer to our families. Please come and see us to find out more!
Mr Bowker (Headteacher)
If you would like to visit the Ofsted website to find the most up to date school report, please click on the weblink below.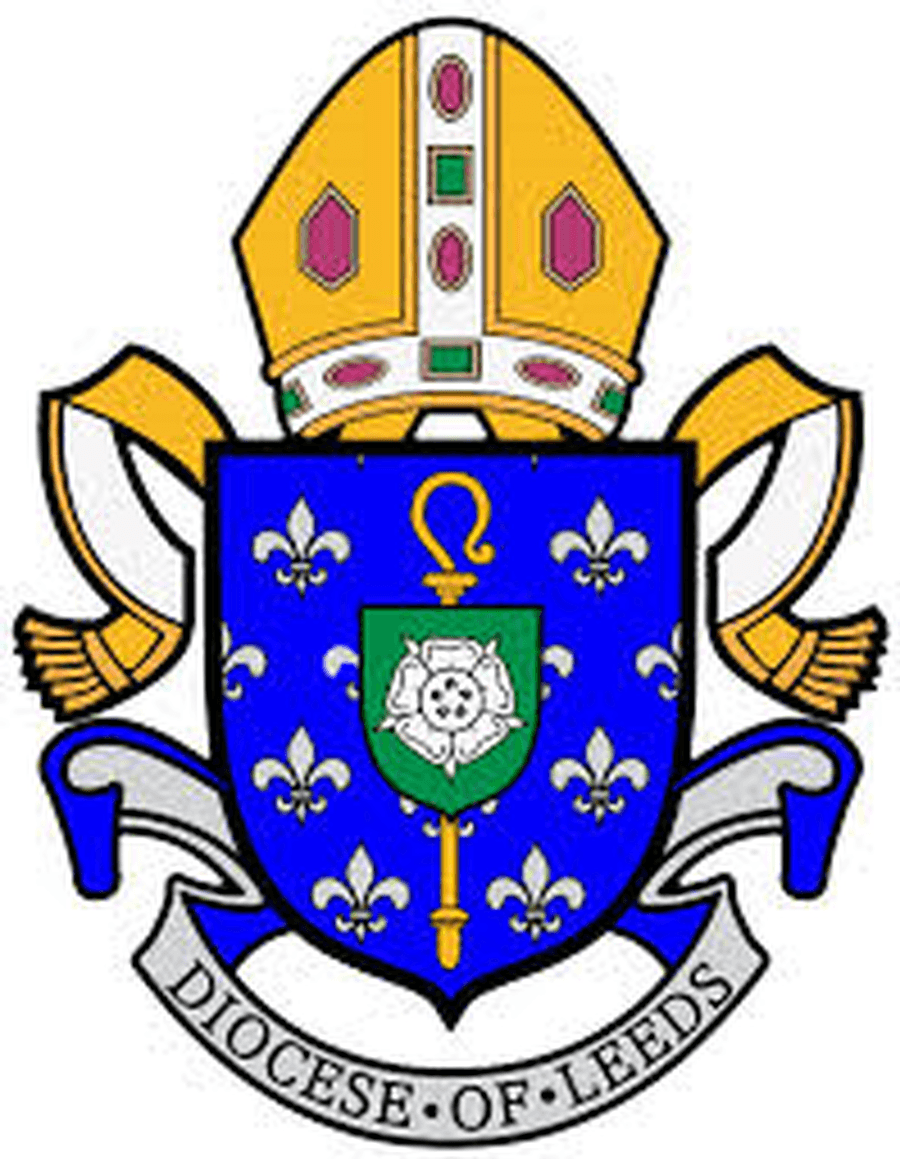 RE Section 48 Inspection Report
Our last RE S48 inspection was in 2018. We were graded 'Outstanding' for our RE provision, our Collective Worship and also how we develop and support the catholic life of our children and families at St Paul's. We are very proud of how our school works with the wider St Paul's parish and Alwoodley community. Father Dennis and Father Henry are close friends of the school and support us in our faith journey.
Please find below a copy of our most recent Ofsted RE Section 48 report.
Previous Inspection Reports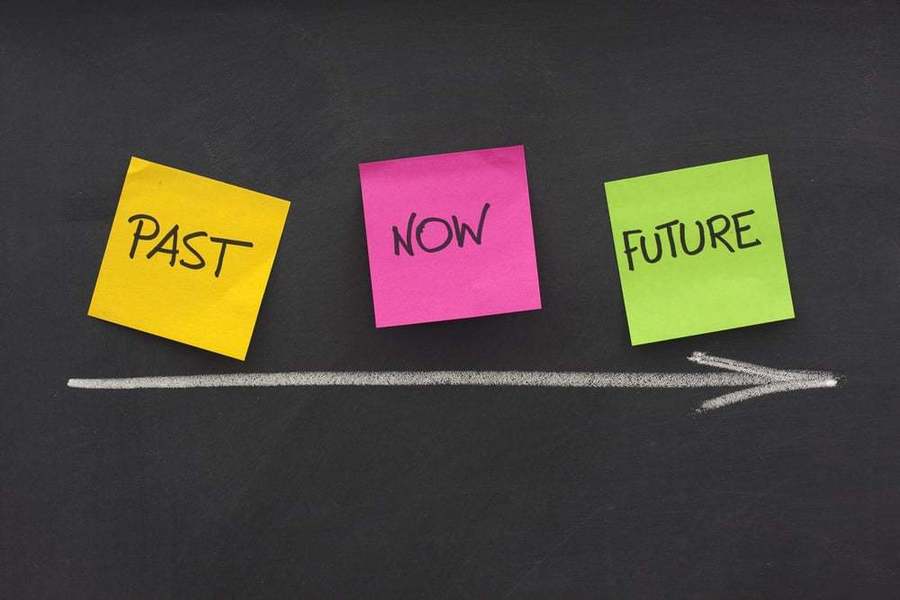 2001 Ofsted Inspection Report