Our Faith Journey
Please see below a collection of our favourite events and celebrations. We will update this page as soon as possible.
One Million Children Praying the Rosary
This morning, the whole school joined 'One Million Children Praying the Rosary' to pray for peace and unity. St Paul's were proud to be involved in this worldwide campaign.
Mini Vinnies 2021
We are very proud of our new 2021 Mini Vinnies. We know they will do some great work for the parish and local community.
We were very proud to donate a minibus full of clothing, shoes and equipment to the Clothing Bank at Brotherton. Our families are very kind and generous.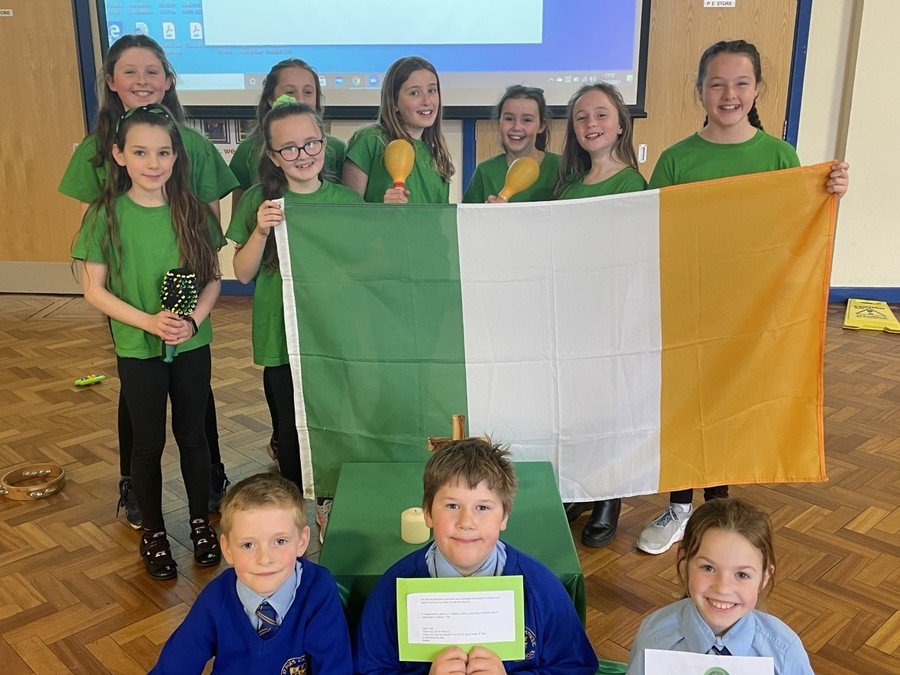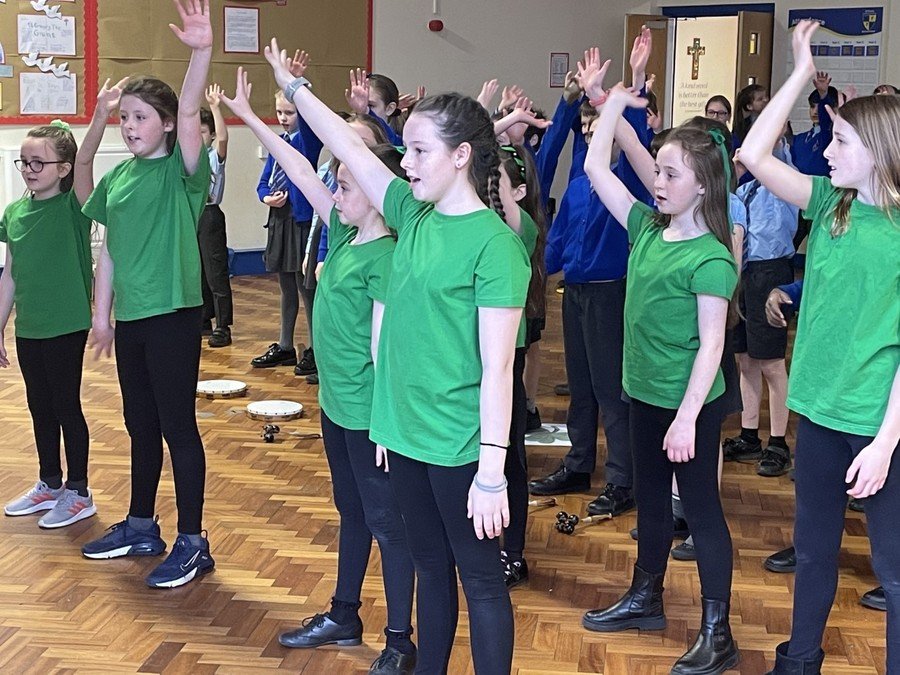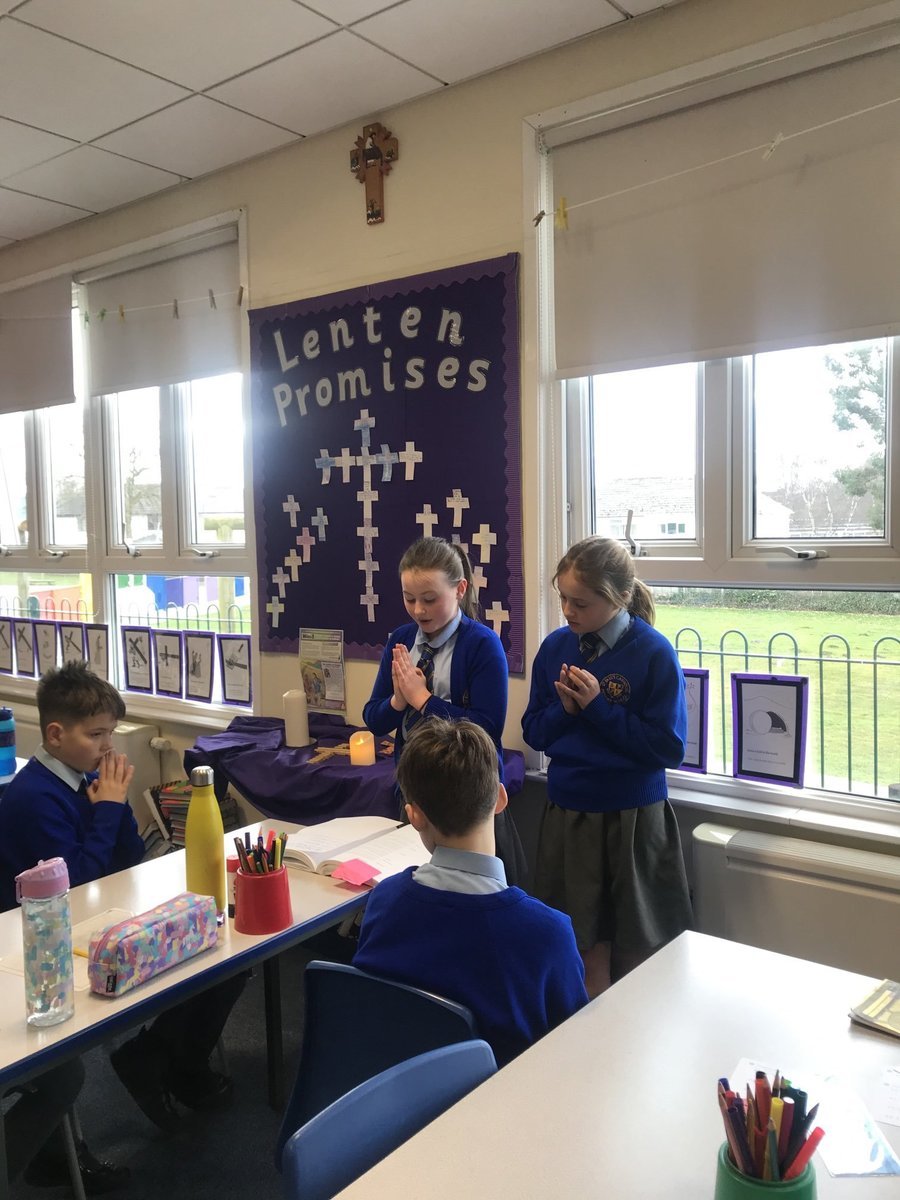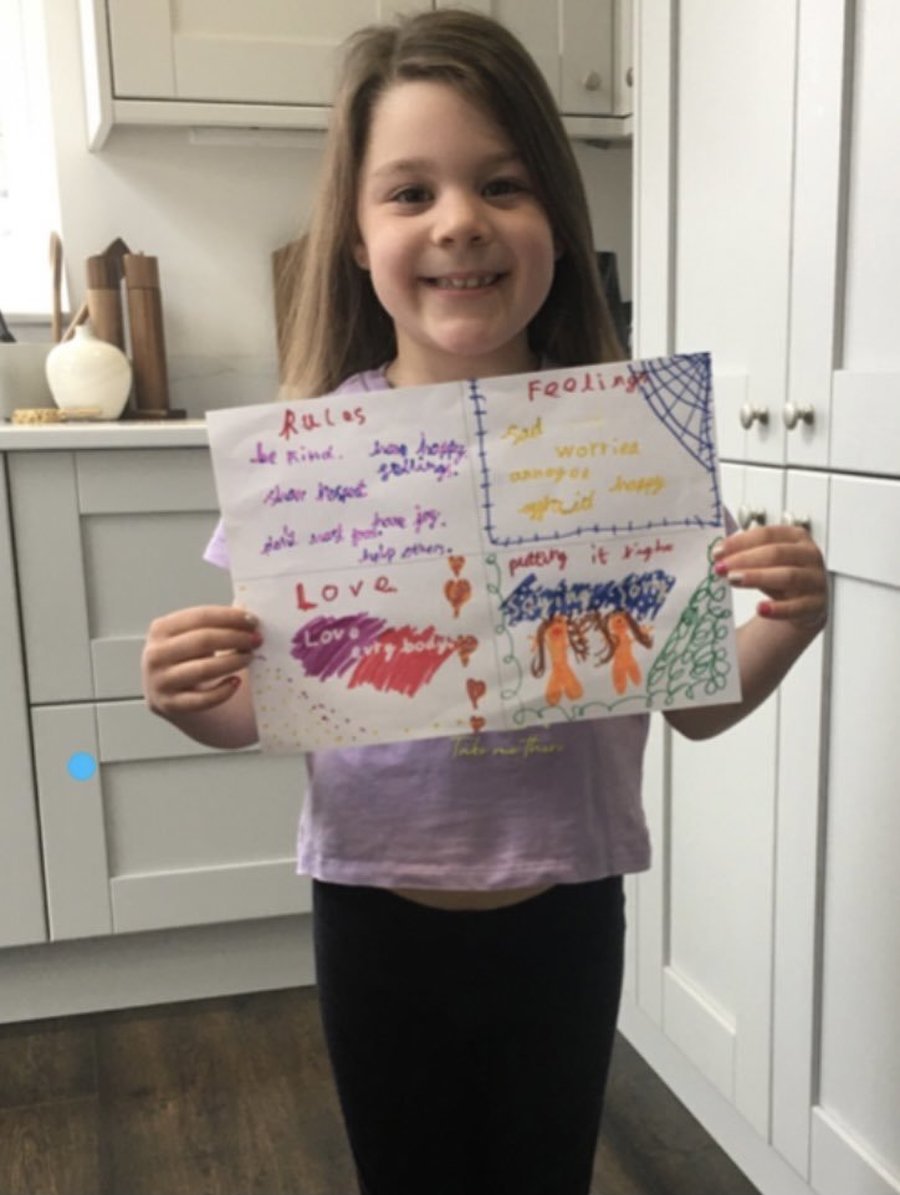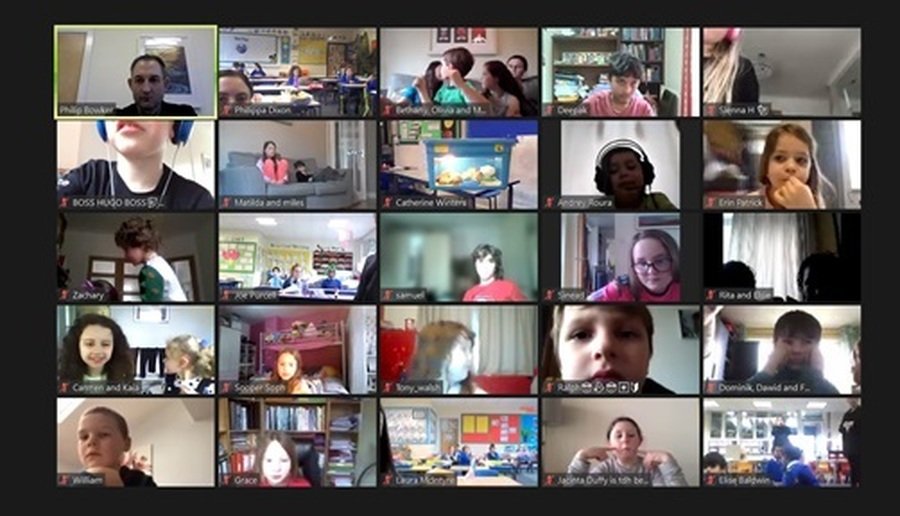 A special visitor to school. Great fundraising from the FOSPs!