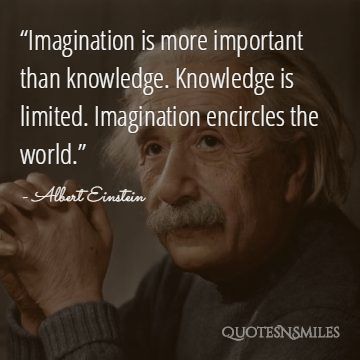 Art and Design
Art is everywhere at St. Paul's school.
Art is used for display for a variety of purposes. It not only creates a welcoming and child friendly environment, but it shows evidence of the learning that has been taking place. Displays are used to challenge and encourage all children as examples of what is possible, and also provide support for learning with key vocabulary, questions and facts.
"Painting is poetry that is seen rather than felt, and poetry is painting that is felt rather than seen."
― Leonardo da Vinci
Displays around school.
The displays around school not only show and celebrate the learning that is happening within school, but the displays also are used within class to support learning and act as visual prompts and reminders that link previous topics and support vocabulary development and progression.
Sketch books
Sketchbooks are used widely to gather ideas, practice skills and to try things out.