Child Protection and Safeguarding
Safeguarding is everyone's responsibility, but the designated staff for child protection here at St Paul's Catholic Primary School, VA, are:
Mr Bowker (Headteacher)
Mrs Gaffey (Deputy Headteacher)
Miss McIntyre (SENDCO and Senior Leadership Team)
l.mcintyre@stpaulscps.org.uk
The NSPCC have created a dedicated helpline for any children or adults who have experienced sexual abuse in an educational setting. The phone number is 0800 136 663 or the email is help@nspcc.org.uk
Useful information for victims of Domestic Violence can be found here:
If you are a member of the public, you can phone Children's Social Work Services on 0113 222 4403, Monday to Friday, 9am to 5pm. If you think a child is in immediate danger please dial 999 and ask for the police
If you have any concerns about safeguarding at St Paul's Catholic Primary School, contact the Local Authority Designated Officer on 0113 2478652.
If you are
involved with a child or family in a professional capacity
you can call the Duty & Advice team on
0113 376 0336
, Monday to Friday, 8am to 6pm. If the issue can't wait until the next working day please contact the Children's Emergency Duty Team on
0113 376 0469
and provide them with as much information as possible. You can also email the EDT:
childrensedt@leeds.gov.uk
​
The internet at St Paul's Catholic Primary School is strongly filtered through "Smoothwall" and we regularly check for 'Suspicious Search Queries'. A daily search report is issued to Mr Bowker and Mrs Diaz by the Smoothwall team.
Parents, for more information around online safety please refer to the below links: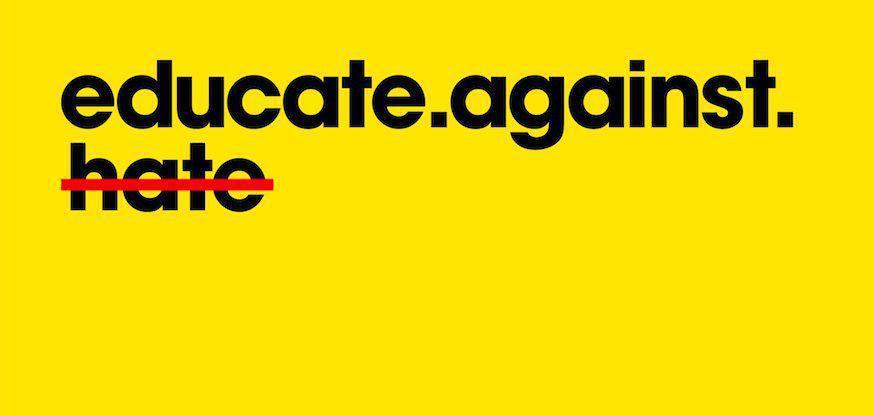 The Department for Education would like all teachers, school leaders and parents to visit the Educate Against Hate website (www.educateagainsthate.com) to find practical advice and information on how to protect children from extremism and radicalisation. Keeping Children Safe is a priority of the Department for Education.
Department for Education Information Booklet for Parents 2018