History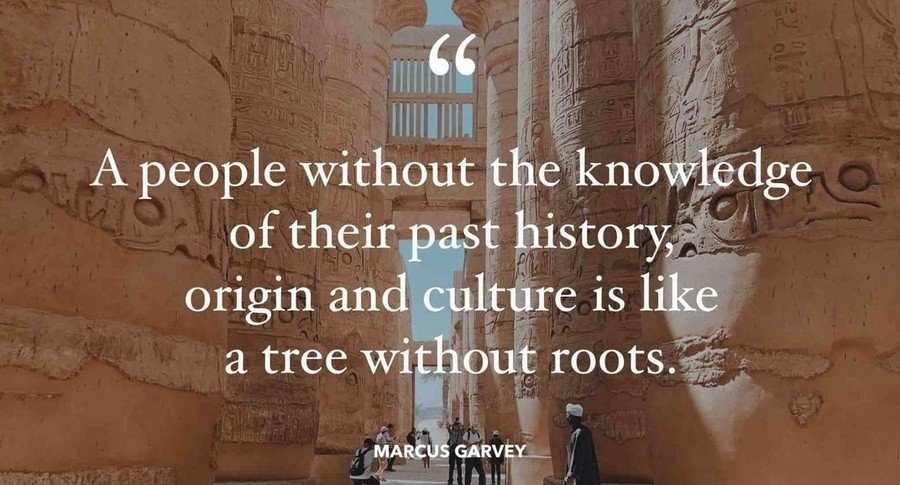 "In subjects such as computing and history, the curriculum is well sequenced. It builds on what pupils have already learned. This is helping pupils to remember and know more over time."
(Ofsted S5 Inspection Report November 2021)
History at St. Paul's
At St. Paul's Catholic Primary School, we believe that History encourages pupils to consider how the past has influenced the present, and how a variety of elements influenced people's actions. History also develops the skills of researching and evaluating evidence, the knowledge of past events, civilisations and personalities and the concepts of chronology. Learning about the past can influence pupils' attitudes to the present and the future.
Through a 'hands on' approach, including topic buzz days, drama visits and school trips, History becomes very relevant to each child and their curiosity to know more about the past is sparked. Each year group equips pupils to ask perceptive questions, think critically, look closely at evidence and arguments to come to their own thoughts and judgements. Through our teaching of history children understand the complexity of people's lives, changes through time and the diversity of the world around us.
At St. Paul's we teach History in Key Stage One and Two in a two year cycle (Cycle A and Cycle B), allowing year groups to collaborate well and work together during their shared learning. Each year group has a clear vision of the knowledge and skills they will be teaching, which build upon each other as the children progress throughout the school. Key concepts and vocabulary are revisited and retrieval activities help the children recall historical facts taught to them in previous year groups. At St. Paul's we are aiming to help our pupils build a wide and connected chronological picture of the different topics they study. We also endeavour to embed local links within our curriculum in all year groups.
Please see below some examples of history being taught at St Paul's.
Year 5 have done some brilliant work learning about World War II and the impact in Leeds. They showcased their learning to parents in a very professional way - well done, Year 5!
Year 1 have been busy learning about toys in the past
Year 2 learning about toys in the past at Abbey House Museum
Home Learning (a blast from the past!)
Please see below for examples of History teaching during lockdown.