Reception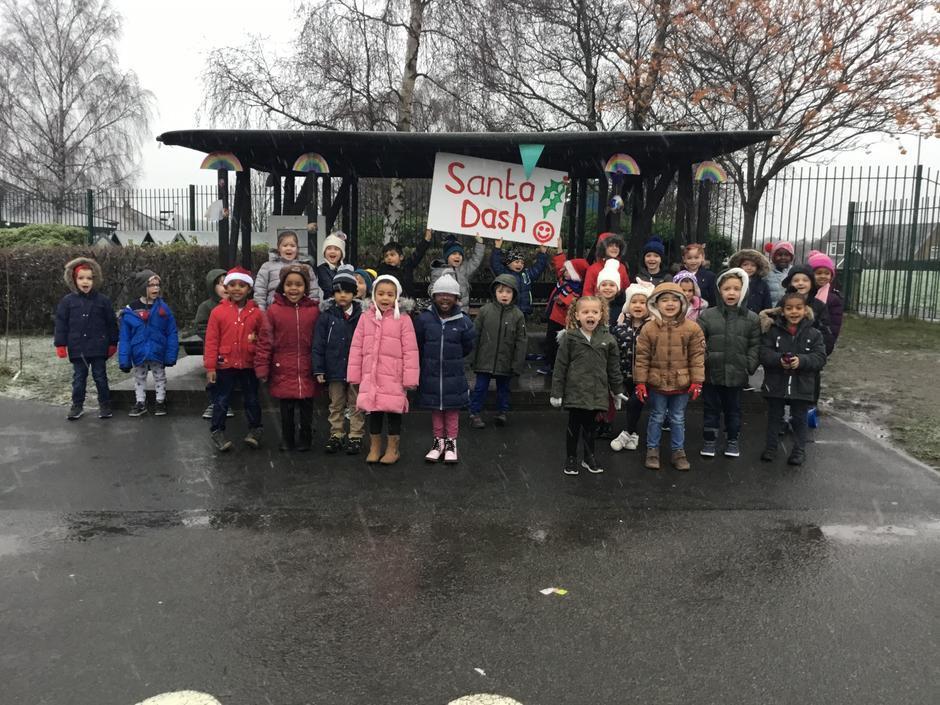 We are back!
We are so happy to have all our Reception children back in school; they have settled back in amazingly well. We are all enjoying being back together, learning and playing with our friends in class.
World Book Day 2021
Although we were not in school to celebrate World Book Day together the children in Reception Class still celebrated at home. The theme this year was 'share a story'. Here are some pictures of the children sharing a story with their siblings at home. We will be celebrating World Book Day all together at school when we return.
Reception Class Nativity 2020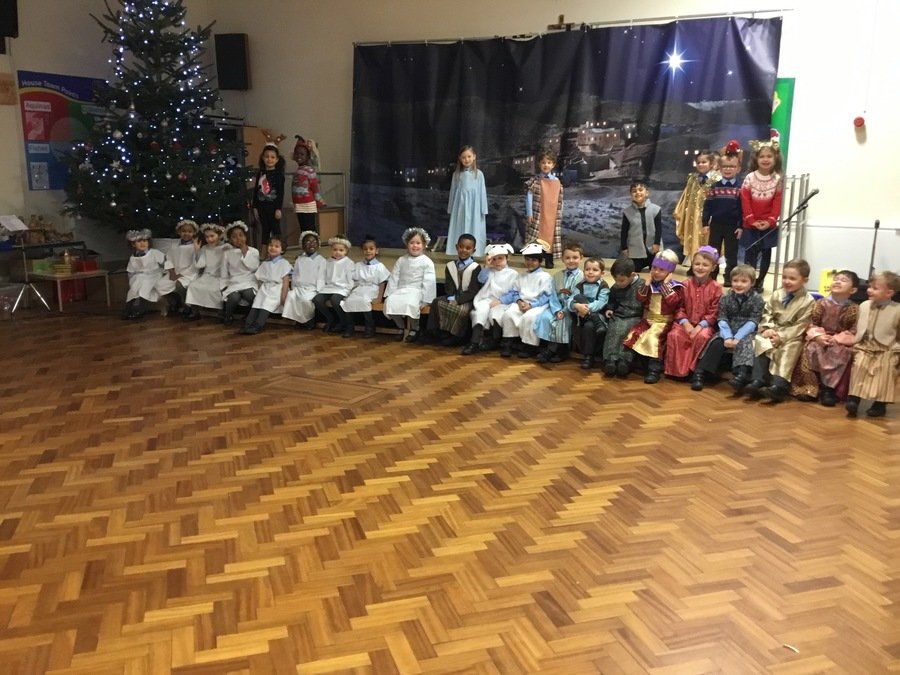 Advent day in Reception Class.